How to Boost Your Confidence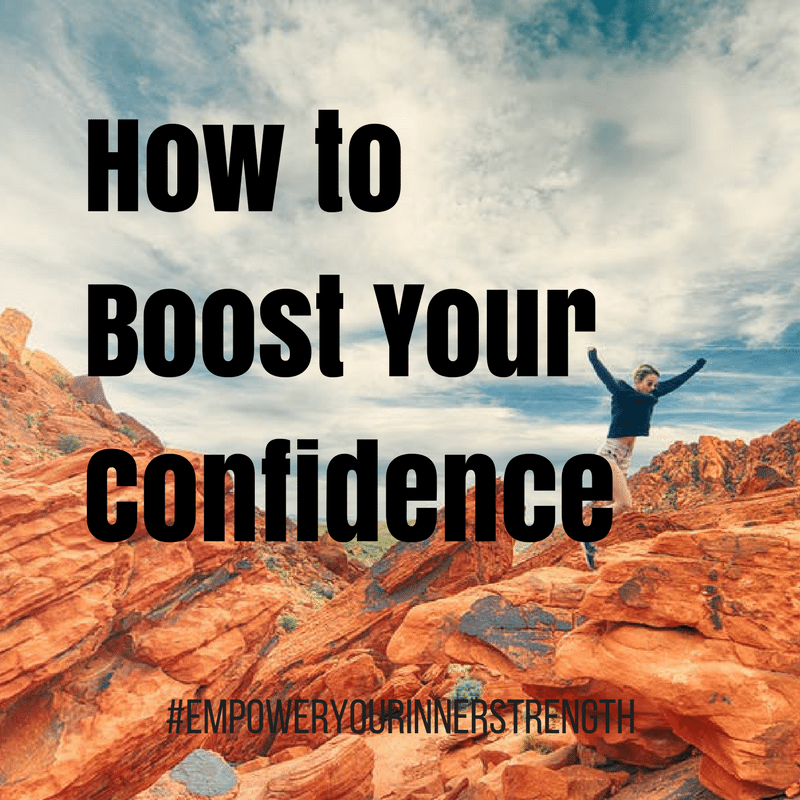 We may earn money or products from the companies mentioned in this post.
How to boost your confidence? Number one tip on boosting your confidence, BELIEVE!! If you don't believe in yourself, how do you expect anyone else to?
I'd have to say self-doubt is the biggest killer of confidence. It's time to put that self doubt to the side and BELIEVE in all you are capable of. There's an amazing life out there and all you have to do is believe you can have it and you're golden.
Let's do a confidence check first.
Who are you hanging out with? Are they people who believe in you and lift you up or are they negative people who don't support and of your ideas? You have to stay away from the negative and bring on more positive. That all starts with you. Be positive even if you're not quite sure about your confidence level just yet. Be around people who are on the same page as you are, stay away from the Debbie Downers.
Check your body language and image. How are you carrying yourself? This is where eye contact, posture, your smile and speech slowly come into play. Pull your shoulders back and walk around proud of who you are. Smiling will not only make you feel better, but will make others feel more comfortable around you.
Don't accept failure as part of the equation. It happens but, it's not the end of the world. When you have confidence and you believe in yourself, a little failure won't stop you. Never give up, there is a solution for everything. When you can push past any adversity, your confidence will double.
Be humble, not cocky. You aren't above anyone else. Having confidence means you believe not only in yourself but those around you. You remain humble and are always teachable.
Whatever it is you feel you may be lacking confidence in, just remember, it all starts with BELIEVING in yourself. Know that you are capable of so many things and you CAN do anything you set your mind to. Don't be afraid. Visualize yourself as you want to be and it will come into play. Confidence is all about your mindset. It is a learned behavior. You have to practice it every day but, once you learn it, your life will be changed for the better.
The following two tabs change content below.
Hey there, I'm Melanie. I help women DITCH THE DIET MENTALITY and reclaim their health through mindful eating, hormone balancing, stress management, and digestive healing.
Latest posts by Melanie Sobocinski (see all)