Episode #92: Your habits will lead to your success or lack thereof when it comes to weight loss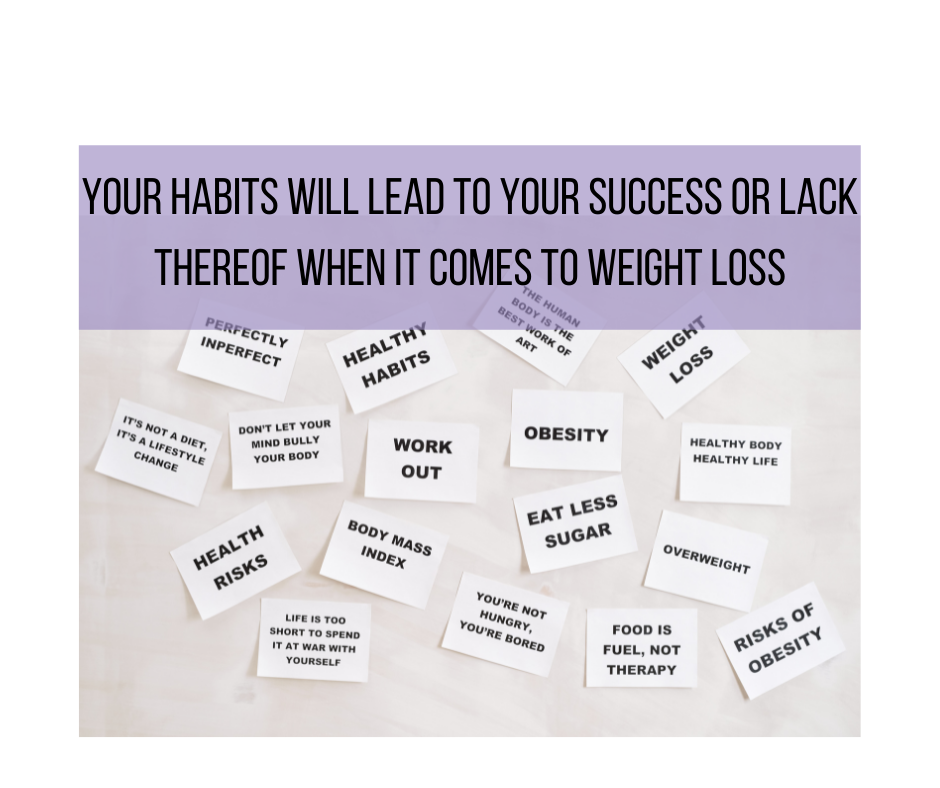 We may earn money or products from the companies mentioned in this post.
---
In this episode, I'm talking about our HABITS and how it has gotten us to where we are today with our weight loss goals.

SO, if you're someone who has struggled with losing weight and keeping it off for the better part of your life you may want to check your habits and beliefs around it…which I talk about in today's podcast.

This crazy rollercoaster isn't getting us anywhere but stuck and it's all in our daily habits.
I'll be short and sweet here in these notes because you definitely want to get into this podcast where I drop truth bombs about little tweaks that you can make in your daily habits that will have you crushing your goals…oh and of course there are a few f-bombs.

It's time someone lets the cat out of the bag and takes a stand against the diet industry to let you know that these habits that have been embedded in our minds are all complete BS and just keep us stuck, shaming our bodies and seeing food as the enemy…BUT that can all change with a few simple steps.
Let's chat about that. Shall we??
The following two tabs change content below.
Hey there, I'm Melanie. I help women DITCH THE DIET MENTALITY and reclaim their health through mindful eating, hormone balancing, stress management, and digestive healing.
Latest posts by Melanie Sobocinski (see all)